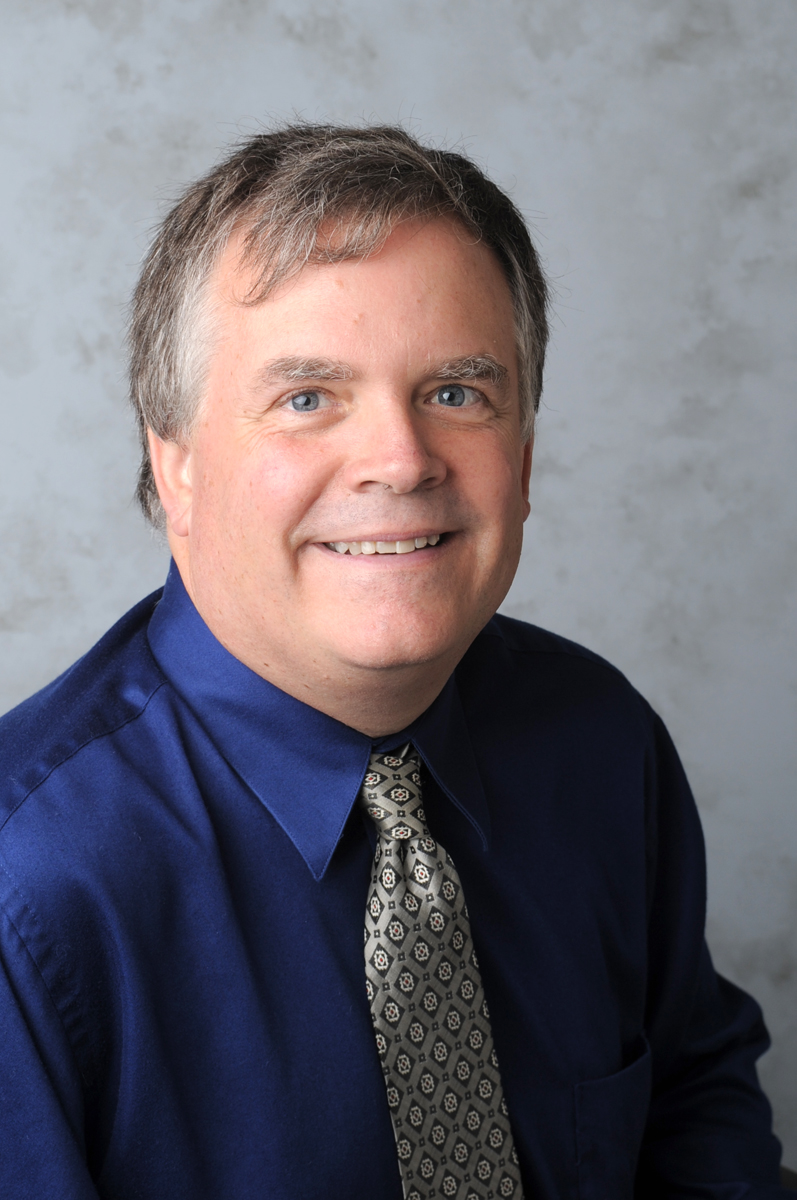 Mark S. LeClair
Professor of Economics
Director, Masters in Public Administration program
Contact Information:
Address:
Department of Economics, Fairfield University, 1073 N. Benson Rd., Fairfield, CT 06824, USA
E-Mail:
mleclair@fairfield.edu


Phone: (203) 254-4000 X2295



*******Announcement******
Here we go again! As class is cancelled tonight, the exam is moved to next Wednesday (the 28th). I plan on video-taping a lecture in an attempt to get the course material back on track. That way you can watch the lecture when convenient.


Recent Economic Data
Real GDP Growth: 3.3% (3rd Quarter 2017, annualized rate)
Federal Funds Rate (Target): 1.25-1.50% (December 2017)
U.S. Budget Deficit: $587 Billion (2016)
Unemployment Rate: 4.1% (November 2017)
Inflation Rate (Monthly) 2.0% (December 2017, Trailing Rate)
Growth in Real Gross Domestic Product (U.S.) - Bureau of Economic Analysis
---
This web page contains links to course resources, research materials and important outside links.

Proceed to:

§Course Materials

§Publications

§Useful Links



---
Course Resources: Click on the course number to view syllabus








Further Reading:

Economic Debates: Real Clear Politics (http://www.realclearpolitics.com/) - A complete source of political debates from Center/Left/Right perspectives
Data and Economic Analysis - Carpe Diem: http://www.aei-ideas.org/channel/carpe-diem/ - A compilation of data and economic analysis from a libertarian perspective

Send an E-Mail - This link connects directly to my outlook web account


Useful Links:


Link to:

Fairfield University
Bureau of Labor Statistics BLS
Federal Reserve System FED
Council of Economic Advisors (Economic Report of the President)EROP


IMF IMF
Real Clear Politics RCP
St. Louis Federal Reserve Data Series (FRED)






____________________________________________________________________________________________________________________________________________________________


Research:


(Link to my CV)

Recent Publications:


Philanthropy in Transition: Palgrave, October 2014 (flyer)


Redefining the Food Desert: Combining GIS with Direct Observation to Measure Food Access, Agriculture and Human Values, Vol. 31, 537-47, 2014.


Intelligence and Bribing Behavior in a One-Shot Game, with F. William Vasquez and Phil Shaw. The Journal of Socio-Economics 44, 91–96, 2013.

Exigency and Innovation in Collusion, Journal of Competition Law and Economics, Vol. 8, 399-415, 2012


Cartelization, Antitrust and Globalization in the US and Europe, Routledge, July 2011 (Description)

Commodity Markets:

International Commodity Markets and the Role of Cartels, New York, M.E. Sharpe, 2000

Fair Trade:

"Fighting the Tide: Alternative Trade Organizations in the Era of Global Free Trade", World Development, 30(6), 2002,
949-58.

"Fighting Back: The Growth of Alternative Trade", Development, 46(1), 2003, pp. 66-73.


Reply to Hayes comment on "Fighting the Tide: Alternative Trade Organizations in the Era of Global Free Trade, World Development 30(6), 2002, pp. 2962-65.


Corporate Philanthropy:

with Kelly Gordon, "Corporate Support for Artistic and Cultural Activities: What Determines the Distribution of Corporate
Giving", Journal of Cultural Economics, 24(3), 2000, pp. 225-41.

International Trade:

Regional Integration and Global Free Trade: Addressing the Fundamental Conflicts, Aldershot, England, Ashgate
Publishing, 1997.

"Export Composition and Manufacturing Employment in the U.S. during the Economic Downturn of 1991-2", Economic Systems Research, 14(2),
2002, pp.147-56.


with Dina Franceschi, "Externalities in International Trade: The Case for Differential Tariffs", Ecological Economics, 58, 2006, pp. 462-72.

"Currency Regimes and Currency Crises: What about Cocoa Money?", Journal of International Financial Markets, Institutions and Money,
17, 2007, pp. 42-57.



Other

:


"Reducing Gasoline Price Variability: A Modest Proposal", The Energy Journal, 27(2), 2006, pp. 41-54.


Book Reviews:



Review of

Fair Trade for All: How Trade Can Promote Development

, by Stiglitz, Joseph and Charlton, Andrew, New York, Oxford University Press, 2006.
Published in Eastern Economic Journal, 33(4), Fall 2007.

Review of

Banking on Global Markets

, by Kobrak, Christopher, Cambridge & New York, Cambridge University Press, 2008,
Published in Eastern Economic Journal (2009), vol. 35, issue 4, pages 548-549

Research in Progress: <>
-Food Accessibility Issues
-Philanthropic Transitions in the U.S.
-The Euro and Trade Patterns in the EU





------------------------------------------------------------------<>Created on May 13, 2002. Last Updated on December 13, 2017-------------------------------------------------


Disclaimer: All views expressed are those of the author, and not Fairfield University



\
Back to Top